Recent Posts
1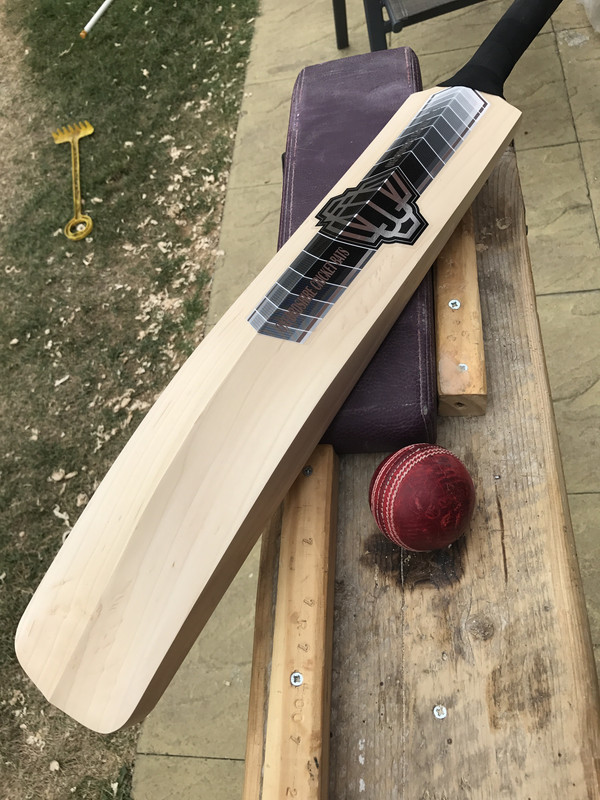 2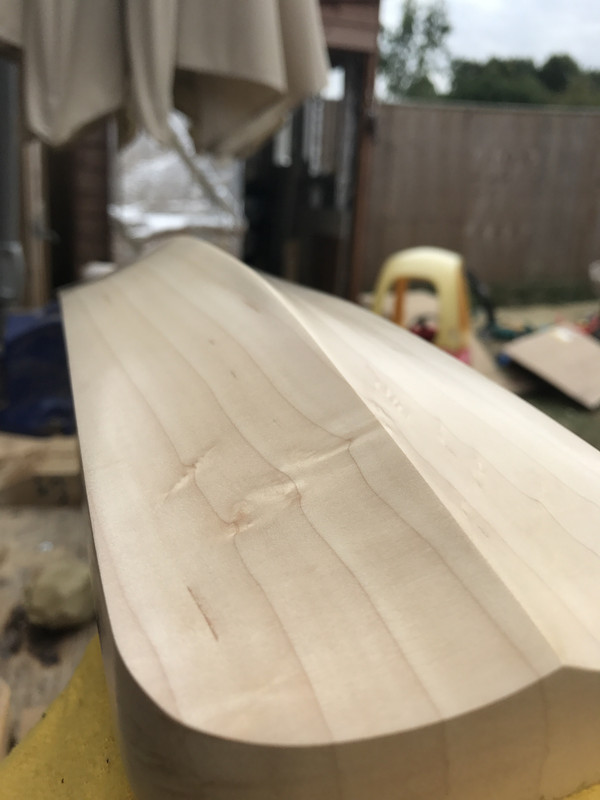 3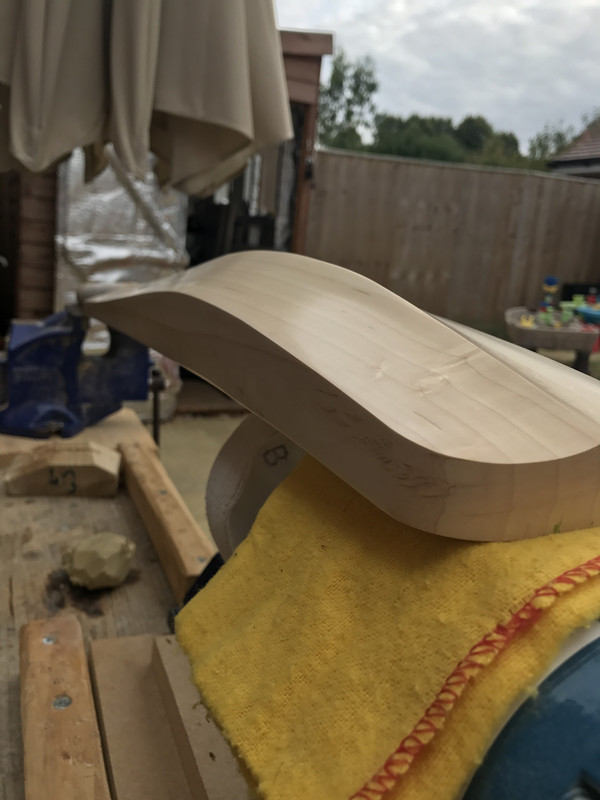 4
« Last post by smilley792 on Today at 05:28:22 PM »
Literally all my bats look like that as a barely knock them in up there( I realise that gym claim ready to play etc)

Itís never had a detrimental effect on the bats performance and or longevity.
5
« Last post by Novak on Today at 05:22:42 PM »
Yeah it does look hairline
6
« Last post by smilley792 on Today at 05:22:32 PM »
Anyone else seeing the irony that SLA has a ton in t20s??

Now he either carries his side if it had retirements then, or his entire team had one bad day.
7
« Last post by edge on Today at 05:17:38 PM »
Don't think I'd even even bother trying to clamp that, absolutely nothing to worry about. Drip some superglue into the crack and then a quick rub with some sandpaper before the glue dries, job done.
8
« Last post by Novak on Today at 05:02:26 PM »
Likely to get substantially worse if I do nothing
9
« Last post by DorsetDan on Today at 04:54:25 PM »
A wrap of tape around and a bit of weight on top as the glue dries will do the same job. Clamps are only a few pounds and it's satisfying to fix stuff so worth the small investment IMO
10
« Last post by Novak on Today at 04:50:24 PM »
Don't have a clamp but makes sense